INDUSTRIES SERVED
We serve almost every industry for their online payment processing needs, However we specialize in arranging merchant accounts & Payment gateways for high risk industries. Through our years of experience we have been able to get approvals for high risk merchant accounts in quickest way. Applications were approved in less then 24 hrs for few of our clients.
PLEASE CHECK BELOW FEW OF THE HIGH RISK INDUSTRIES THAT WE SERVE -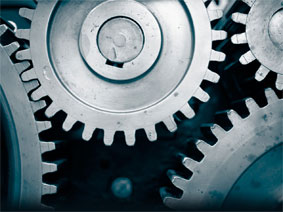 ADULT INDUSTRY
It has become extremely difficult for the businesses related to adult industry to get endorsement for a Merchant Account from most of the merchant account providers/banks.
Elivepay specializes in providing approval for your merchant account by the bank, as it has years of long relationship with hundreds of banks globally.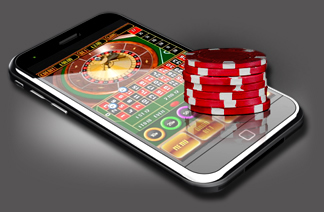 ONLINE CASINO
Looking for a low cost payment gateway/merchant account for your online casino business? Consult with our customer representative today to get the fastest response. Elivepay have the expertise and alliances with various merchant account providers/banks to provide you a low cost merchant account/payment gateway for your legitimate online casino business in a speedy manner.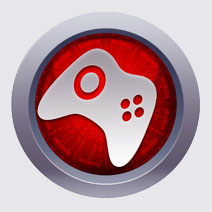 ONLINE GAMING
If your business is based on the gaming industry and you are looking for an affordable high risk payment gateway/merchant account for your legitimate gaming traffic then consult with us on our helpline number. Elivepay have the alliances with hundreds of merchant account providers to approve your merchant account to process your credit card orders.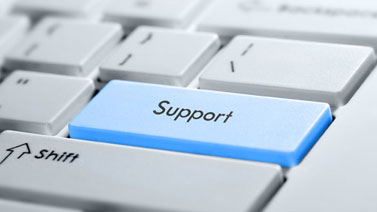 ONLINE TECH SUPPORT
Online Tech Support is considered to be a High Risk Business by most Merchant Account providing banks. No surprise if your application have already been denied by some banks. As we have tie ups & years of long relationship with more than 140 banks getting you a merchant account for Tech Support business is possible for us.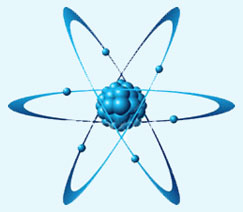 REPLICA
Online replica merchant account is ideal for every type of high-risk business. It employs all the necessary tools to boost your business and it also facilitates the acceptance of various credit cards and other payment methods. In this regards, Elivepay have the expertise and years of experience in providing the payment gateway/merchant account for the customer's business.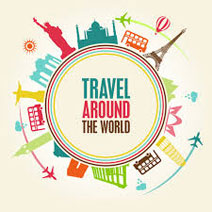 TRAVEL
One of the most essential factors in a travel business is the ability to take online payments from your customers through credit card or debit card. But unfortunately, it is very difficult to get a travel merchant account for your business. In this regards, Elivepay is proud to have years of long relationship with various banks, who provide merchant account for travel business.
ONLINE COMPUTER REPAIR SERVICES
If your company is engaged with online computer repair services then it is obvious that your business required a legitimate merchant account to avoid the payment declined issues by the bank. Elivepay has established great reputation with hundreds of banks globally. We will help you in getting a legitimate payment gateway/merchant account at a very affordable cost.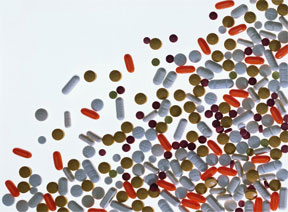 PHARMACEUTICALS/ NUTRACEUTICALS ONLINE
If you are operating a business based on online Pharmaceuticals/ Nutraceuticals and you are in need of a high risk payment gateway / Merchant account for continuity of your billing processes then don't hesitate to call us. Elivepay have expertise to provide approval for a merchant account from the bank.