HIGH RISK MERCHANT ACCOUNTS

We offer e-check processing services to ensure that your business accept check payments securely and reasonably over the Internet, phone, mail, via fax etc.
An electronic check by phone is better in many ways. With the help of this service, you can accept online Virtual Checks over a secure web portal. The service offers the ability to bundle transactions into a single batch file for secure and safe transmission for business.
Features of High Risk Merchant Accounts
Real-time payment processing.
Row rolling reserve rates.
Automated Clearing House (ACH), Credit Card and eCheck payments.
MOTO terminal.
Advanced anti-fraud security services.
Sophisticated transaction screening.
Recurring billing services.
Advanced statistics and reporting.
Affiliate payment and tracking services.
Onshore, Offshore and international accounts.
24 hour customer support.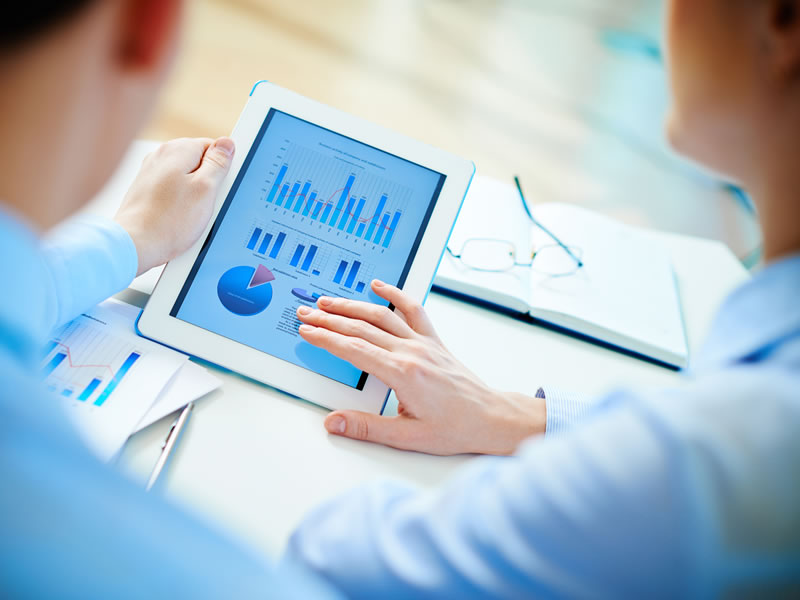 Features of High Risk Merchant Accounts
Adult
eCigarettes
Travel
Nutracuticals
Call Centers
Nutracuticals
Dating
Replica
Gambling